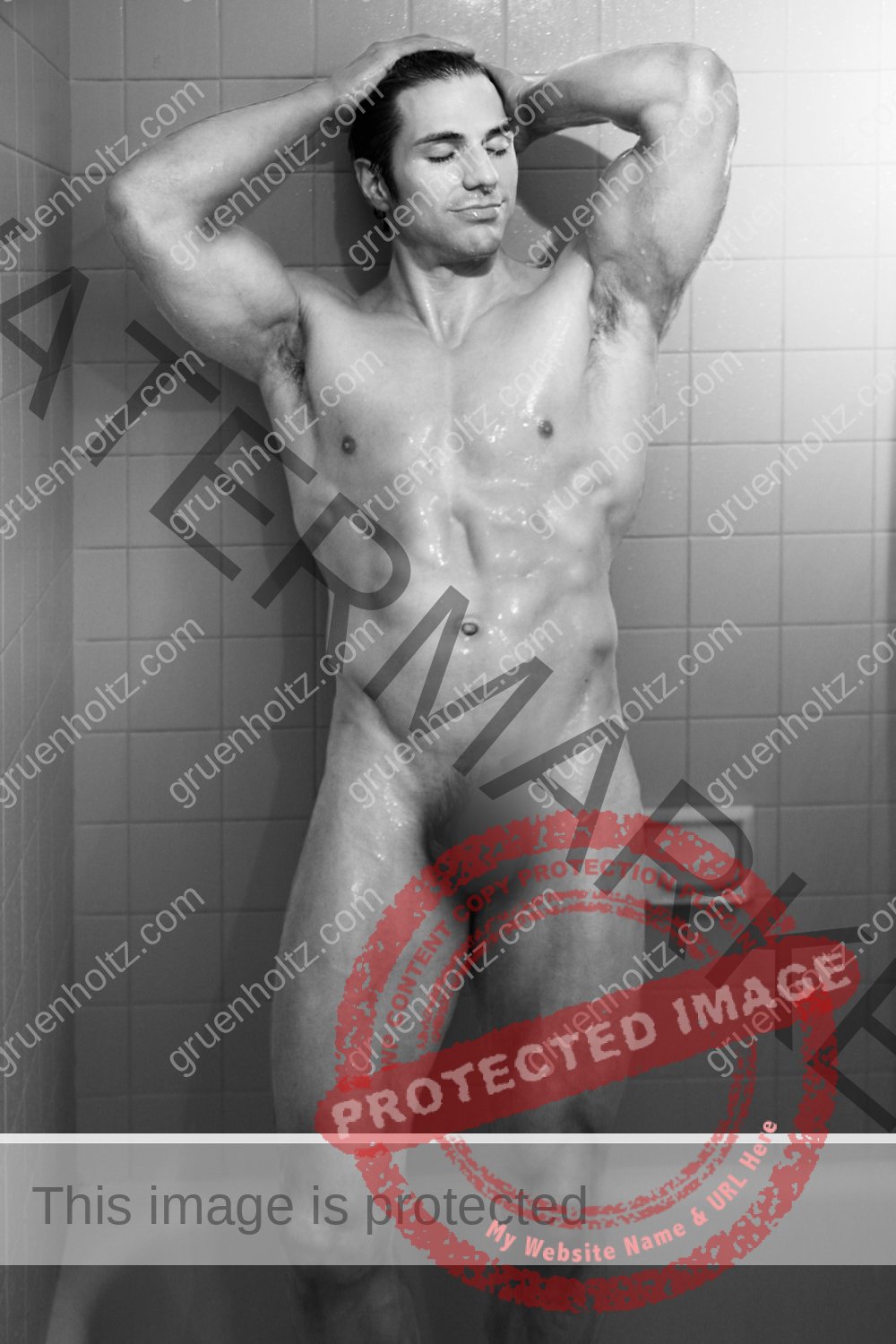 FORMAT : PDF
CONTENT: 210 images
In ancient times, the erect phallus was celebrated in art as a potent representation of fertility. In modern times, however, even artful representations of the male erection are usually dismissed as pornography. 
This collection, as best I can discern, is the very first photography monograph to focus exclusively on the beauty of erections in every image. It includes both individual models as well as models interacting with one another from my Couples series. 
As soon as it was released, it instantly became one of my most popular series.