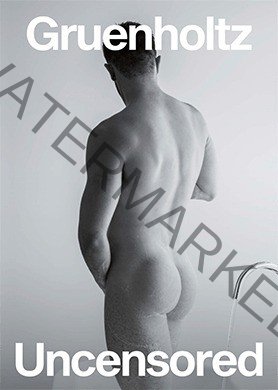 UNCENSORED
My Year Behind the Scenes with Michael Lucas and his Models
In this unique collection of black and white photography, acclaimed artist Gruenholtz has accomplished something very rare in male erotica. In the style of a classic fine-art photo documentarist, he captures the fascinating world of gay adult entertainment with virtuosity and sensitivity. His beautiful "behind-the-scenes" photographs, simultaneously frank and lyrical, constitute a compelling long-form portrait of Michael Lucas and his models over the course of an unprecedented year-long creative journey. Shot on location in New York, Fire Island, Puerto Vallarta and Barcelona.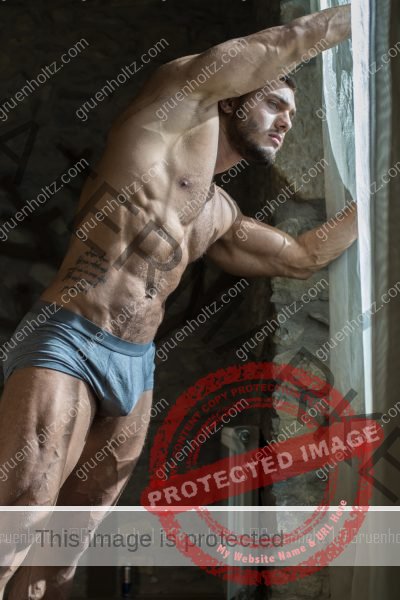 MEN Calendar, 2022
Gruenholtz's men have the quality of myth: they are masculine but mysterious, powerful but sensual. His black-and-white images project a world unto itself, turning everyday actions into something timeless, artistic and distinctive. His subjects aren't just beautiful men, but icons of masculinity. For lovers of the male form, there could be no more fitting way to celebrate the months of the year than with the acclaimed photo artist Gruenholtz and his mesmerizing men.
UNCENSORED Calendar, 2021
This special Calendar was created from the UNCENSORED images— a beautiful man for every month of the year!