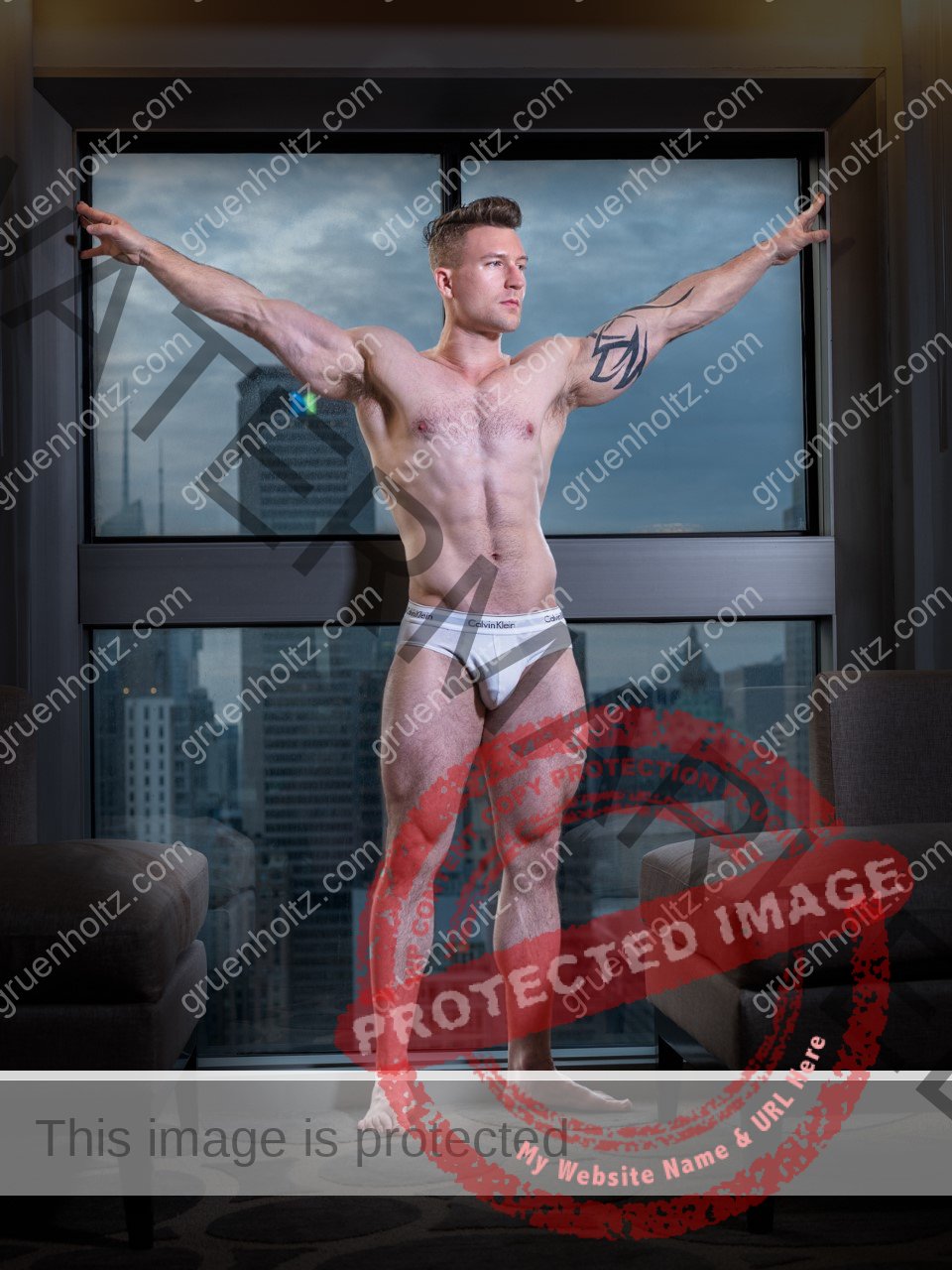 FORMAT : PDF
CONTENT: 167 images
I am very excited to present the very first collection of MEN WITH FANS. I am starting with shoots that commenced shortly after OnlyFans was created in 2017.When that happened, all of a sudden, beautiful men all over the world started messaging me about creating content for their fan page. And, some, simply wanted to be seen exclusively on my OnlyFans (and now, also Members Only on my website). It's been a really fun and wild ride that continues to this day.
While I am basically going in chronological order, I am also including at least one current model to keep each collection fresh and a bit unexpected. For this first volume, the new model I'm including is Baxter—one of my most requested models on my fan pages. As Baxter no longer has his own fan page, I am happy especially happy to present him here.
Other models include John (Brooklyn wrestler); Rolf (Dancer in Berlin); Mitch (Harlem); MM (New York); Sam (Berlin); Zach (New York); Thomas (LA); Etienne (Paris); Ruslan (Barcelona); Dieter (Berlin); CM (North Carolina); Geordie (Manchester); James (UWS); and, Aron (NYC).